Top 10 Tips For Jewelry Displays That Help Sales
You have 10-15 seconds to catch a customer's eye—learn how to create displays that turn browsers into shoppers.
You've crafted a beautiful line of jewelry. It comes from the heart, is on-trend without being too trendy, and you know your prices hit the sweet spot. So, why isn't it selling? Whether it's in a retail jewelry store or at a show, how you display your jewelry makes a huge difference between a glance and a sale. Check out these 10 tips for improving your display cases—and your bottom line!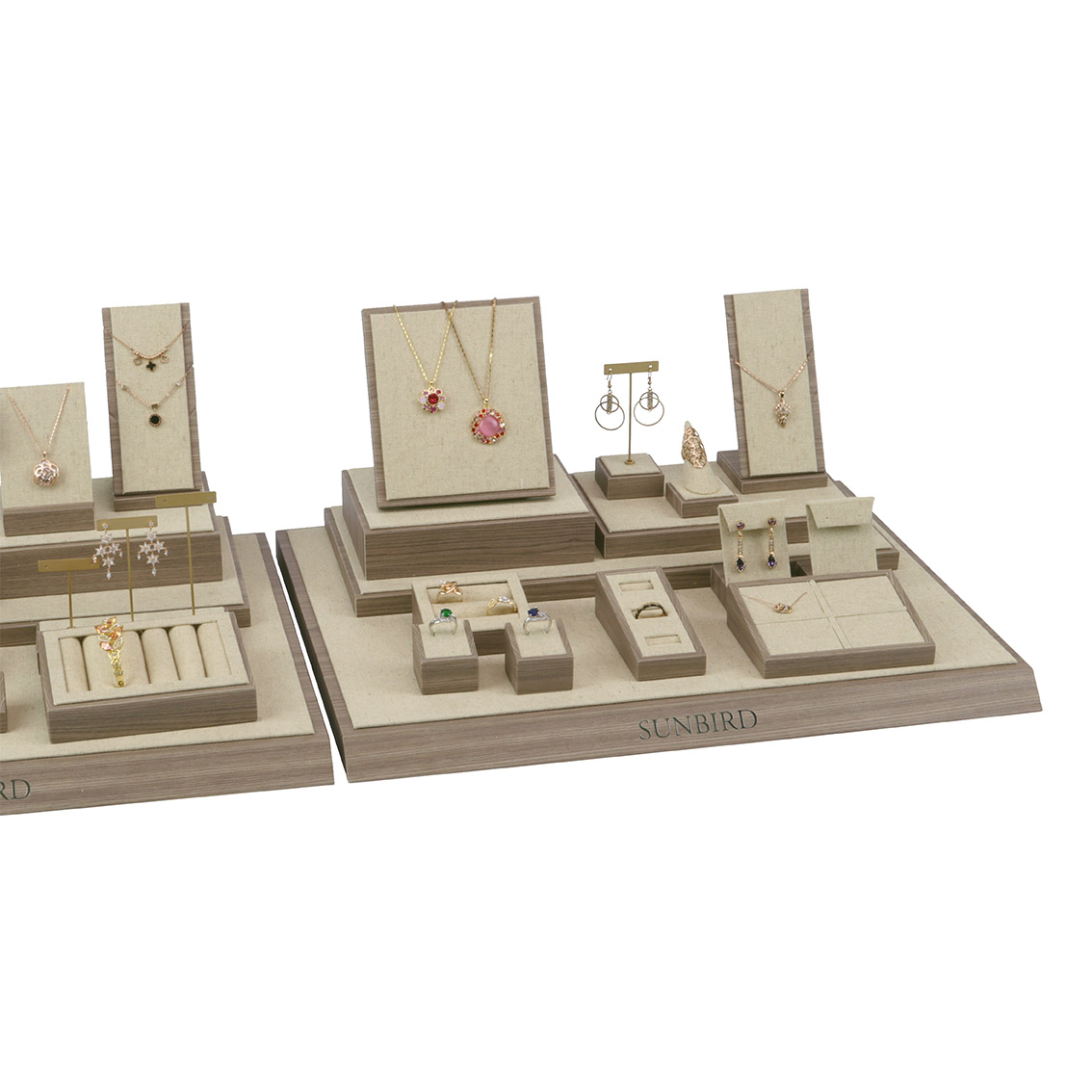 1. Proportion and Scale: Make sure jewelry displays are complementary to the amount of space they occupy, whether in a retail shop, a booth at a tradeshow or in a gallery. The displays should not be too large or too small—either for the environment or for the jewelry.




2. Balance: Don't confuse the customer with conflicting visuals: keep a consistent look across colors, textures and shapes.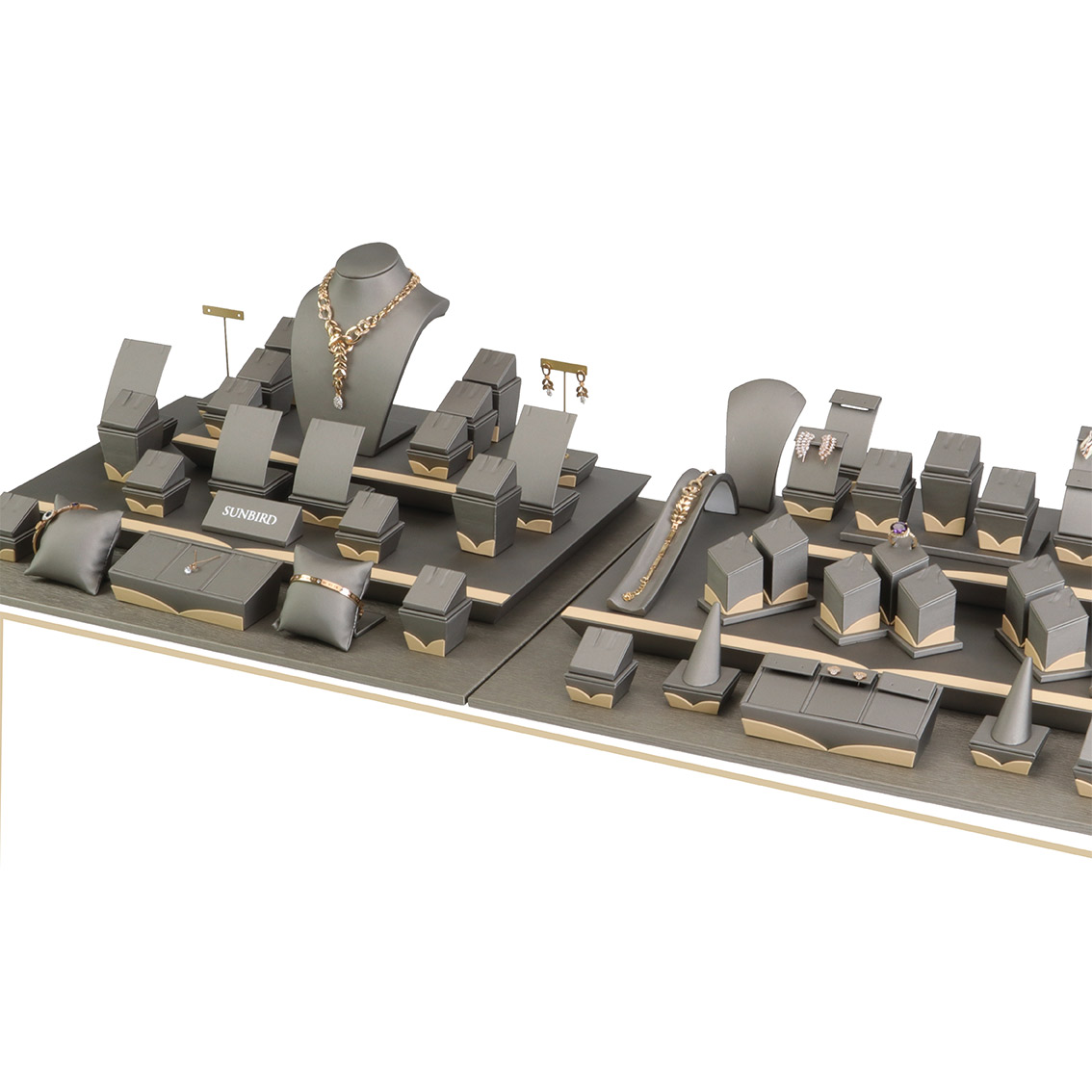 3. Depth and Dimension: Customers' eyes struggle to see individual pieces that are placed on the same plane. Use risers and/or displays with different heights, giving your customers' eyes a place to start and an inviting roadmap from piece to piece.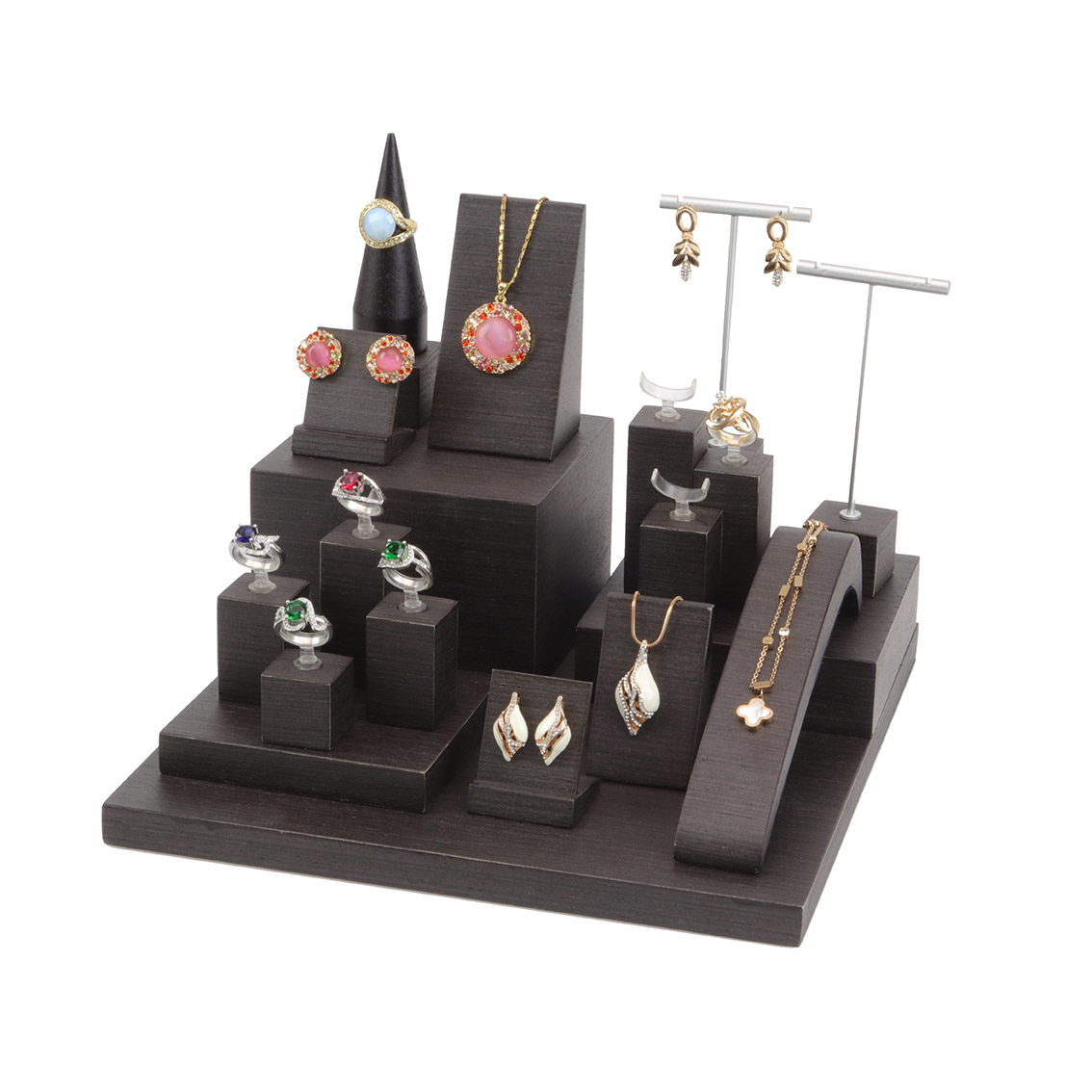 4. Contrast: You only have 10—15 seconds to capture a customer's eye. Contrast is a powerful way to grab attention, and you can create contrast with color. If there is a special piece you want customers to focus on, use a different-color necklace bust to make the display stand out against the rest.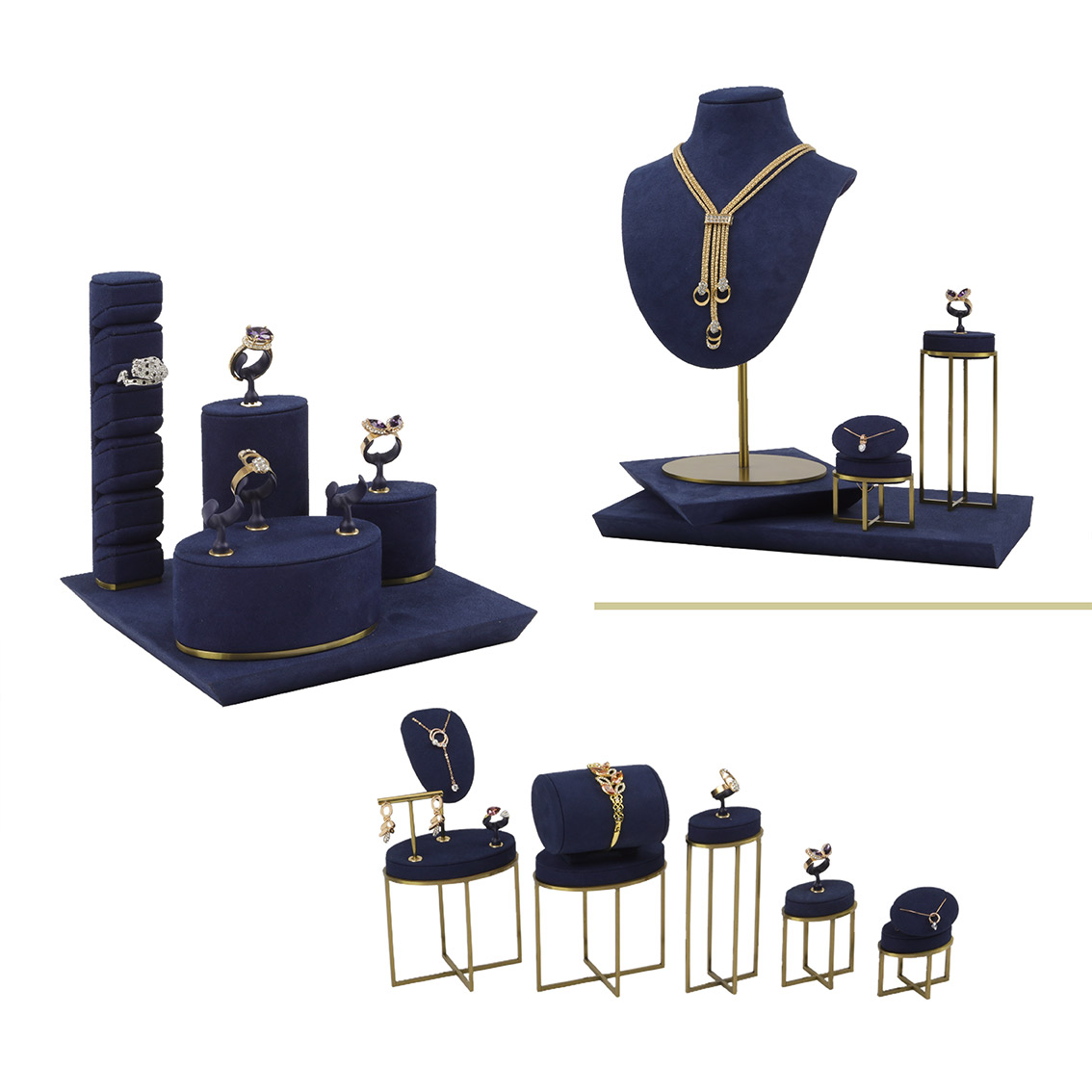 5. Color Schemes: When it comes to color, it is very tempting and easy to get carried away. The most important thing to remember is that you don't want the displays to be the focus. Too much color takes attention away from the unique beauty of your pieces, so keep a consistent color scheme.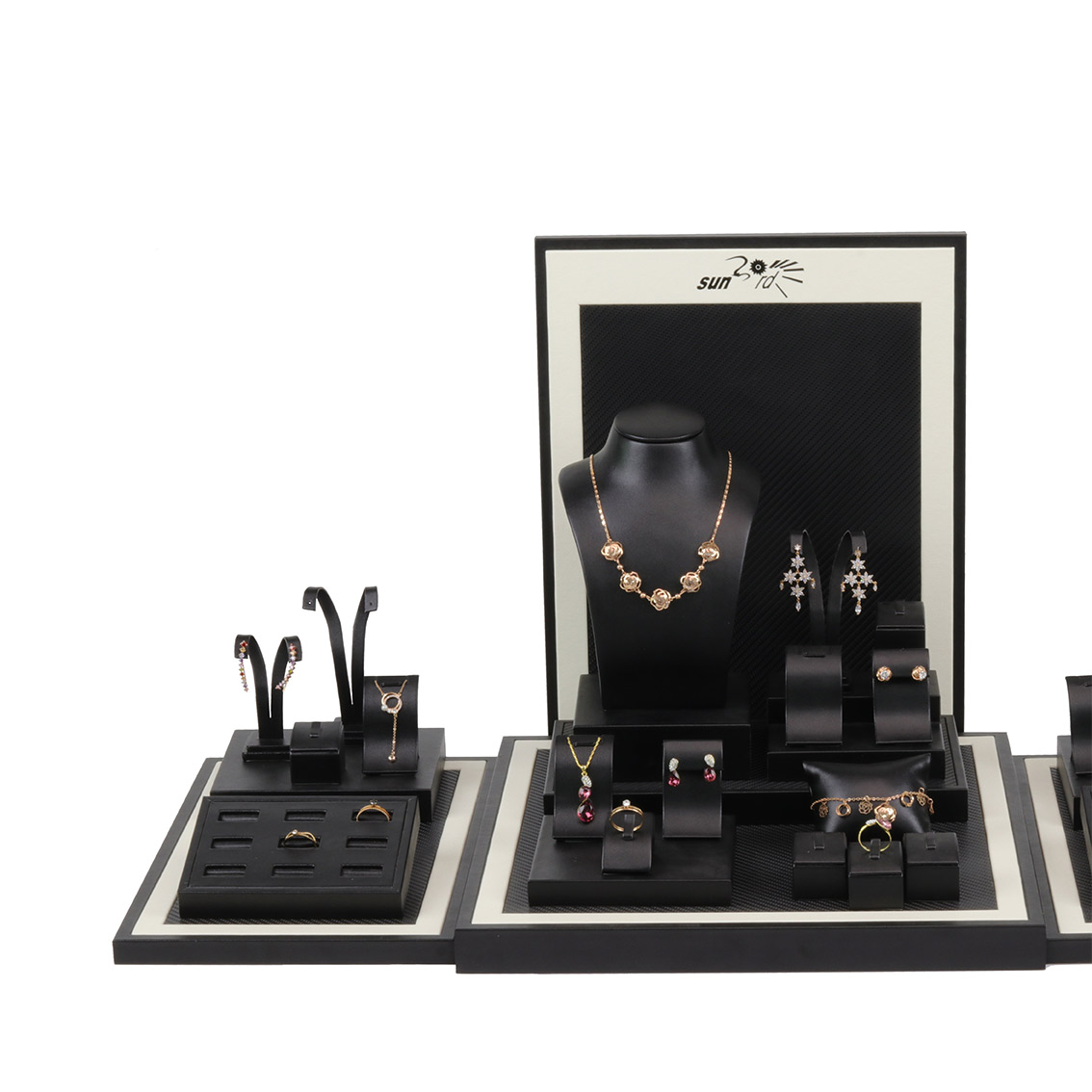 6. Mirrors and Proper Lighting: A great way to add depth to a space, using mirrors also invites customers to try on a piece and fall in love with it. The lighting, of course, should bring out the shine in your jewelry while complementing your customers' skin tone. Examine your displays at multiple angles, check for shadows and make sure the light doesn't blind your customers.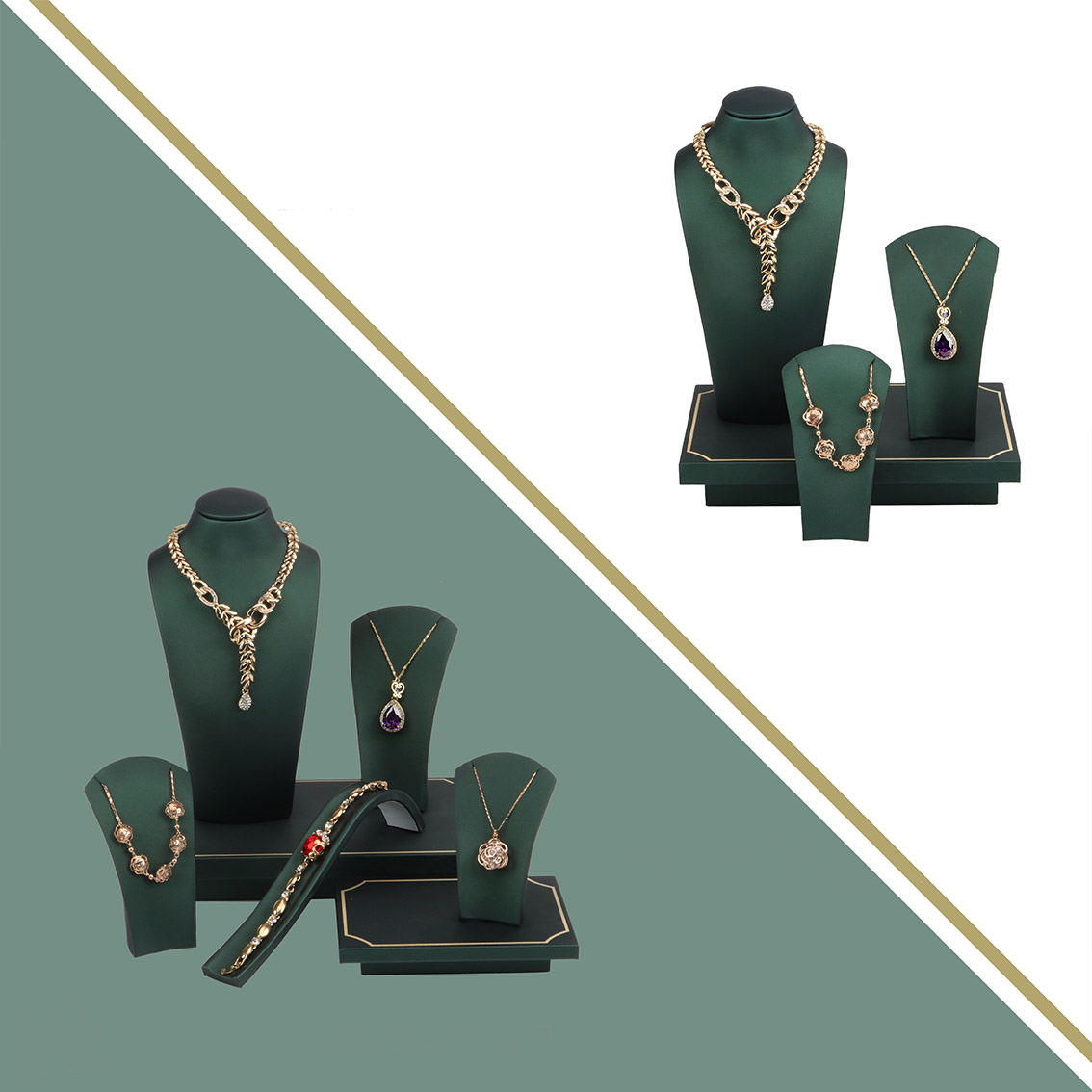 7. Organization: The classic mistake: too many items in a single display case! It's difficult for customers to focus on a single piece when it is fighting for attention. Arrange displays that draw attention to small groupings of items, and then keep the excess inventory in back-stock trays nearby. Add a little flourish to the moment by revealing retrieved pieces on a jewelry pad.




8. Price Items: Remember to show price tags in your store displays. When on the road at a trade show or booth, price sheets are a great idea for busy salespeople—they allow customers to get answers without having to wait. If they see something they like and the price is right, then they will wait. They can also take it with them and come back or contact you later. Make sure your contact info is on the sheet.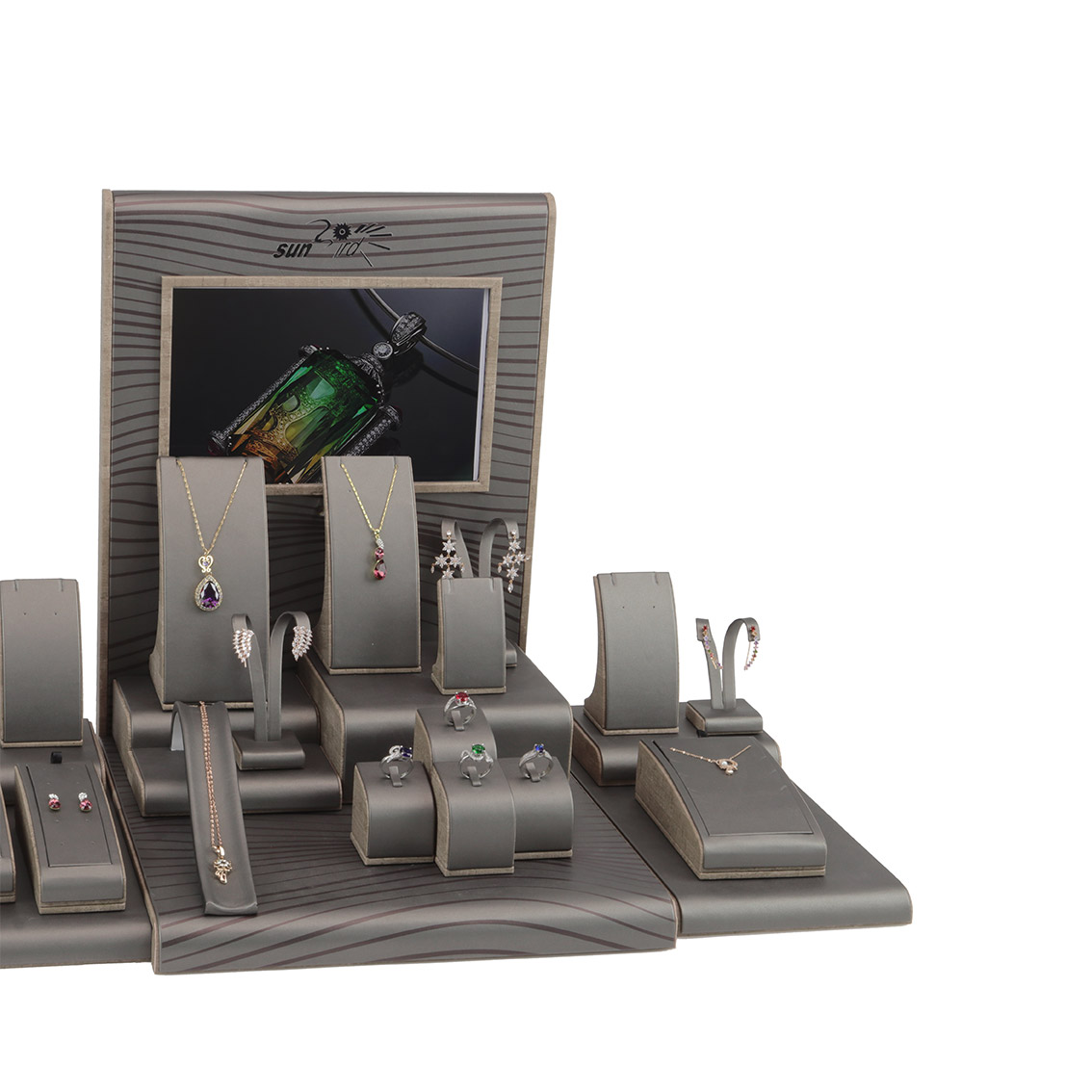 9. Spring Clean All Year Long: Inspect your booth or store from various angles and in good lighting to check for dust and faded, worn, or outdated displays and fixtures. If it can't be cleaned or fixed, replace it. When you are finished with your setup, walk the floor of your display area and look at it through your customers' eyes. Are items too high or too low?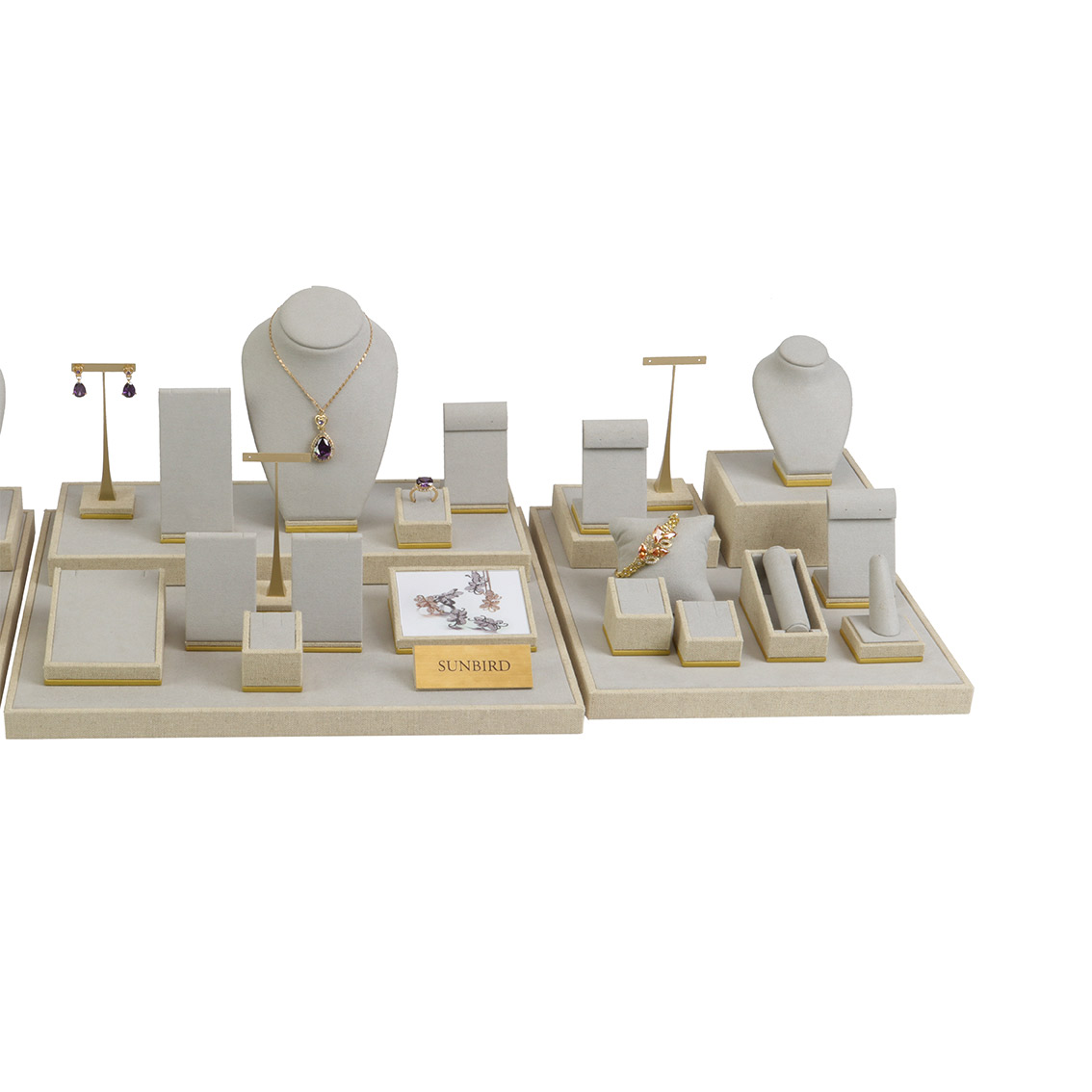 10. Finish the Sale Right: Don't hand off your pieces wrapped in paper towels or plastic baggies (yes, it happens!). You've worked hard on your jewelry, so send your pieces off with love. Remember, you want customers to come back and sending people your way. Consider using gift boxes, earring cards or jewelry pouches. You can even have your jewelry packaging imprinted with your logo!