Values & Mission
Since its establishment in 1994, Sunbird has determined that excellent manufacturing is not the only goal, but to build a full range of services to customers, including reasonable advice, design art, convenient use, good price/performance ratio, good quality and professional production management, as well as worry-free service,
In the meanwhile, good manufacturing is always one of the most important links.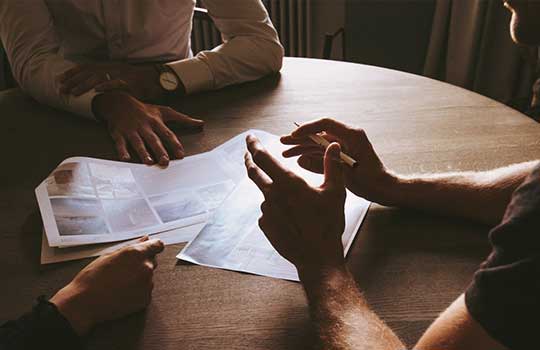 Sunbird's team is interested in understanding and familiarizing with the product characteristics of jewelry and watches, and their trends, to be able to propose solutions for customers and to put them into production.
Sunbird's team should also be very aware of the specifics of these props during use, thoroughly aware of the purpose of use, convenient use can be achieved.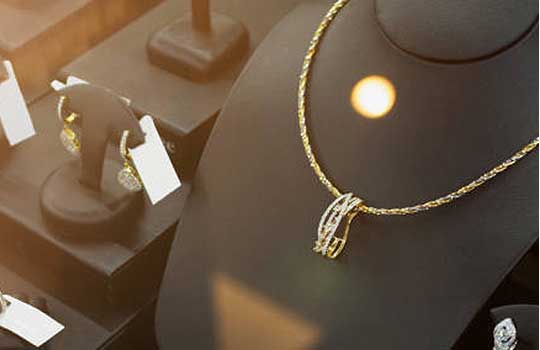 Our value and mission lie in growing with our customers' brands and thinking about how to better present jewelry or watches and produce them.